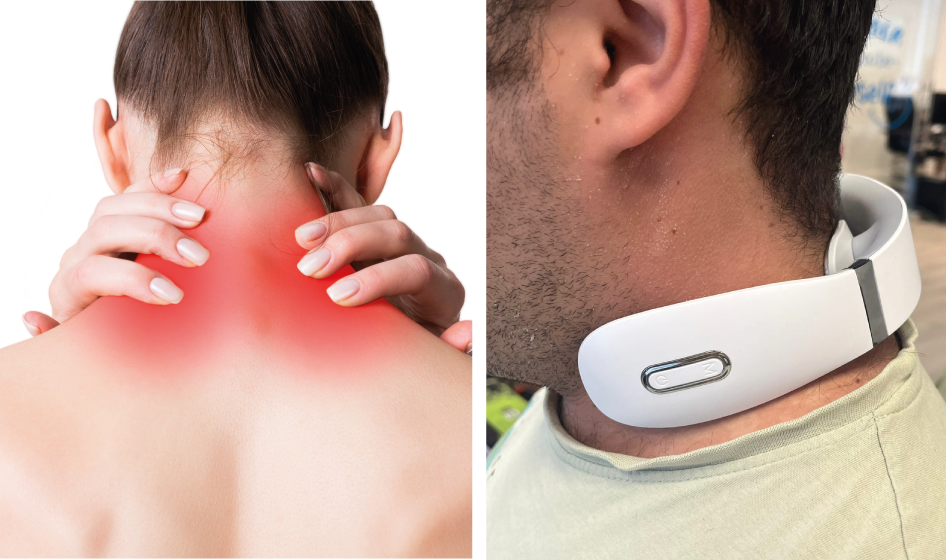 Which Postures Cause the Most Discomfort?
The most prevalent is called text neck, or Dowager's hump, which is a combination of forward head and rounded shoulders. Because we spend a lot of time looking down at our smartphones and typing on computers, our posture is suffering.

The head becomes accustomed to sitting forward, out of alignment with our spine, which compounds the strain from supporting the head on our neck and upper back. Our shoulders start separating and move forward, creating a hunch and extra pressure on the lower neck.